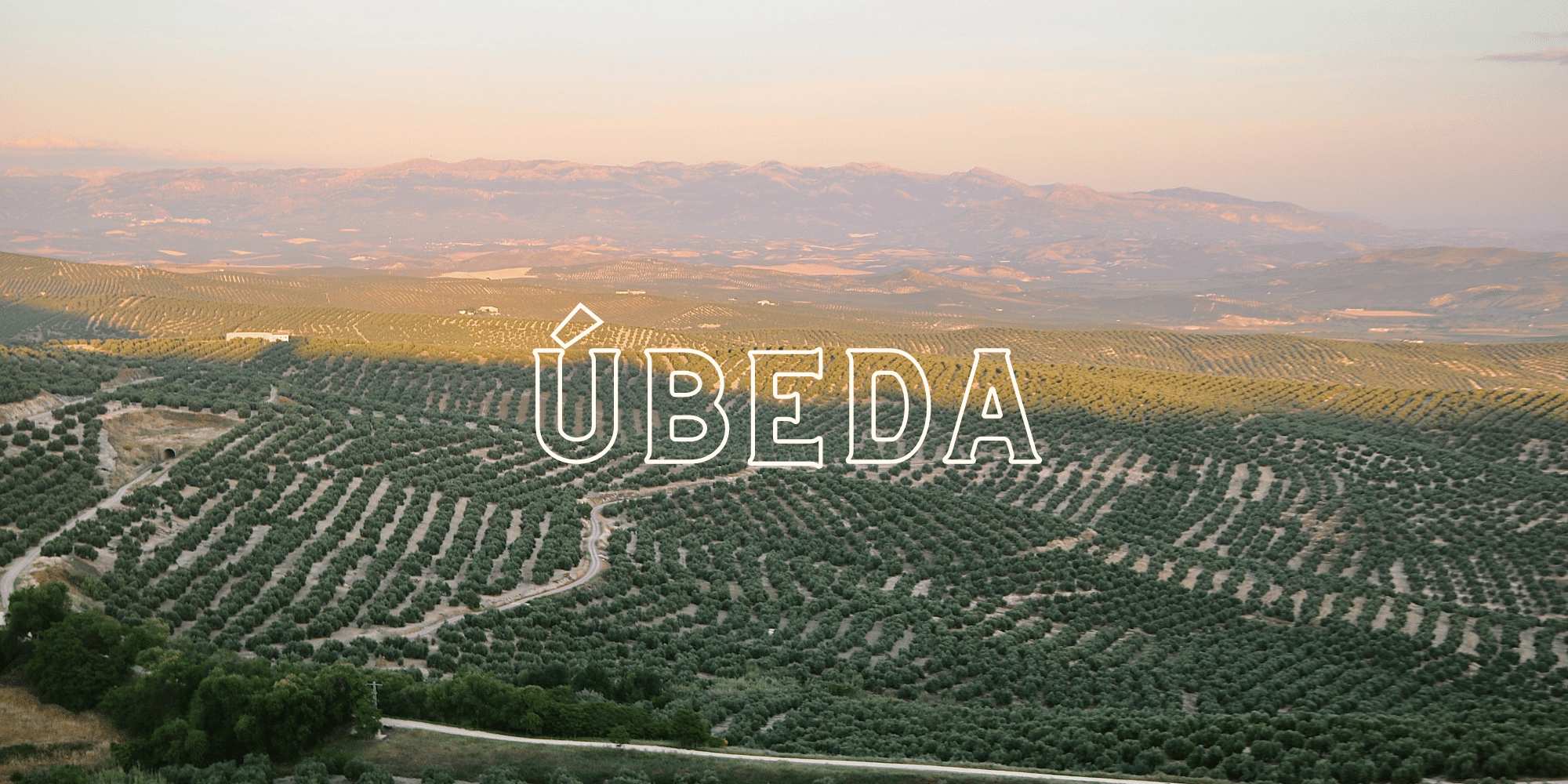 Destination
Úbeda is a town in the province of Jaén, capital of the region of La Loma de Úbeda, in the autonomous community of Andalusia. The city, together with the region of Baeza, was declared as a World Heritage Site by UNESCO on 3 July 2003, due to the quality and good preservation of its numerous Renaissance buildings and unique urban environment.

It is considered to be the oldest city in Europe, dating back 6,000 years, and it is a wonder both for its impressive Renaissance-style buildings and for the elements that have been preserved and recall its Roman, Arab and Baroque past.
It is worth visiting the ancients palaces, churches, museums and, above all, tasting the delicious olive oil from Jaén, one of the main incomes in the province and the best olive oil in Europe we ensure you will not try anything like that.

Surrounded by Sierra de Cazorla, Sierra Mágina and Sierra Andújar, you can enjoy wonderful landscapes, waterfalls and see the most emblematic species of our forests: Iberian lynx, deer, fallow deer, mouflon, imperial eagle etc.